Overcast clouds, 17°C, 14mph
This topic was originally posted on the 20th December 2016 by Dan. It has received 2 replies and was last updated on the 22nd December 2016 by Helen. If you would like to reply to this topic, please ensure you are registered and logged in.
We would like to wish all our LambWatchers a very happy Christmas and to thank you for all your support this year.
With our "Easy Fundraising" campaign, launched this time last year, LambWatch has received more than £20 simply from our supporters shopping online!
LambWatch earns the cash donations when people register to support us and shop online through the site. If you'd like to help support us, all you have to do is:
Register at www.easyfundraising.org.uk
When you're asked to choose your cause, select "LambWatch"
Get shopping - it couldn't be easier!
There are over 2,700 online retailers available, including Amazon, John Lewis, eBay and Tesco and all will give a small percentage of what's been spent back to LambWatch to say thank you for shopping with them.
If you've already helped us with this; thank you! Please help to spread the word to family and friends.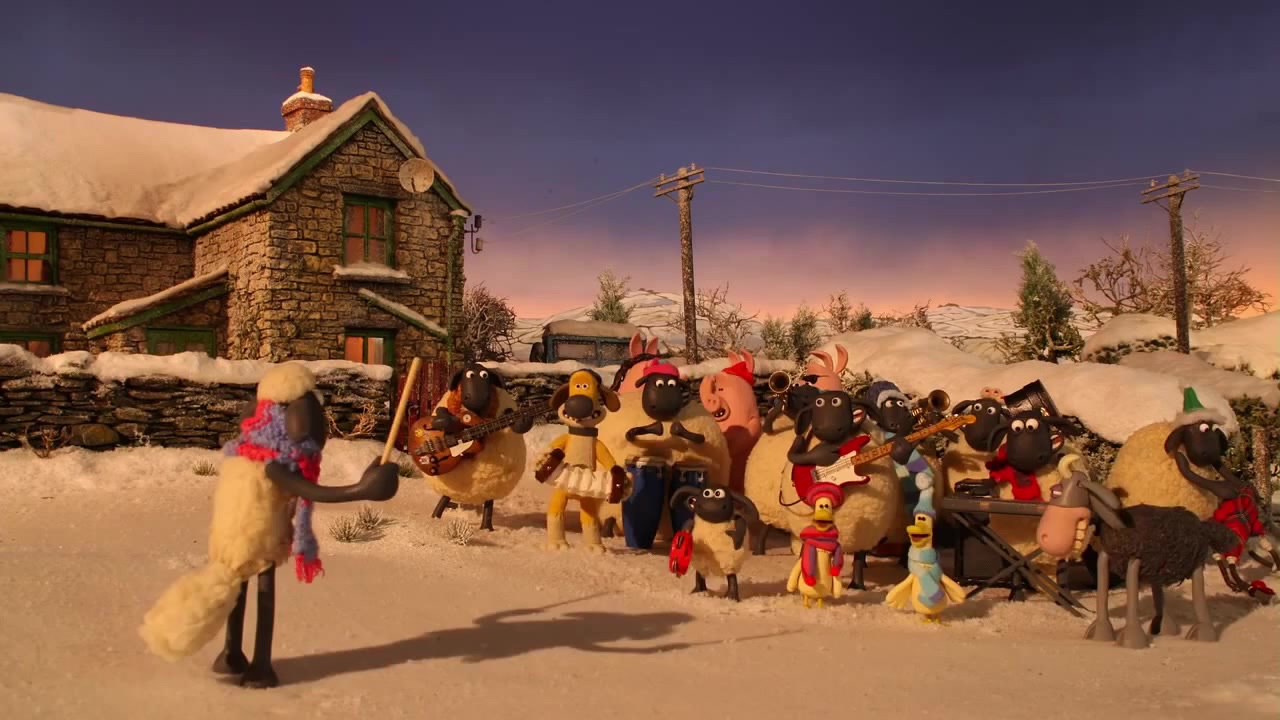 Merry Christmas everyone ! and all the best for 2017 xxx
Happy, Merry, Blessed Christmas and Hanukkah to all. May all of us light a candle in someone's life and make this dark time of year just a little brighter.
I wish you all the joys of the season, and say "Thank you" to all at LW HQ for all the ways we can and do connect with you and with each other. Who would have thought that your sheep would create a global network, and make the world a little closer and more intimate, and create friends everywhere?
All best wishes from Helen