A timeless look behind the scenes during a typical lambing season on a small hill-sheep farm in England.
The DVD features the Procter's Video Diary as featured on the BBC North West Tonight features in 2008; from the highs of skipping lambs in the fields to the lows of calling out the vet in the middle of the night.
We have a wealth of other customisable gifts available from T-shirts to mugs; even doggy jumpers!!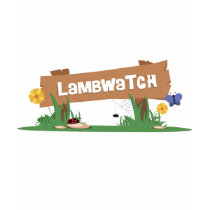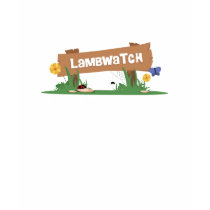 Delivery is available to all countries!
When you buy from these gift shops, LambWatch gets a portion of the sale value so you will also be supporting LambWatch!